Welcome to Oregon Irrigation Services!
Unfortunately, we are unable to provide landscape irrigation services at this time. Sorry for the inconvenience.

We specialize in commercial and residential irrigation systems all over Oregon. We provide full design and installation as well as maintenance and repairs. Weather you desire a complex system with 6+ zones or a simple winterization we can assist you. If you have any questions or project ideas, please contact us in the form below. We appreciate your business and look forward to helping you with all your irrigation system needs.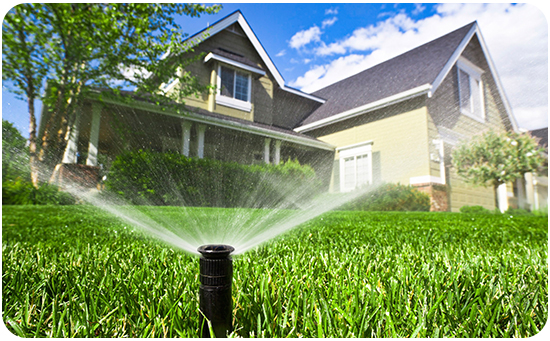 Sprinkler Irrigation Installation
Our goal when installing a new irrigation system is to complete our project and leave your property in a better condition than when we arrived. Many companies install pipes and fail to properly relay the sod strips causing expensive repairs once the lawn settles. After the controller, valves, pipes, and sprinkler heads are installed, we take the time to explain how the system works. While we do offer complete maintenance programs, we can easily show you how everything works and how to adjust it.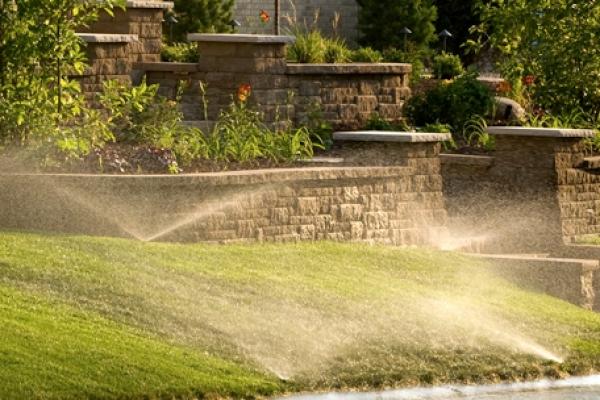 Sprinkler Irrigation Design
When designing your new irrigation system, we first identify your desired results and then create a plan around your budget. We can create a variety of different plans and price points depending on materials and system capabilities.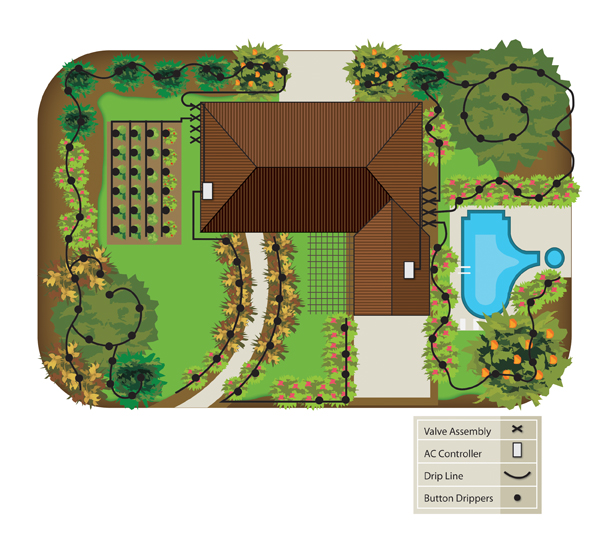 Irrigation Systems Repairs
Older irrigation systems will eventually require repairs and upgrades. We can assist you with any sprinkler head, controller unit, pipe or valve repair. As technology improves, it is important to consider the benefits of upgrading your irrigation system. Advancements in controller units and sprinkler heads have decreased the quantity of water needed to maintain your lawn and garden. Not only will your system be more sustainable but you will decrease your water bill.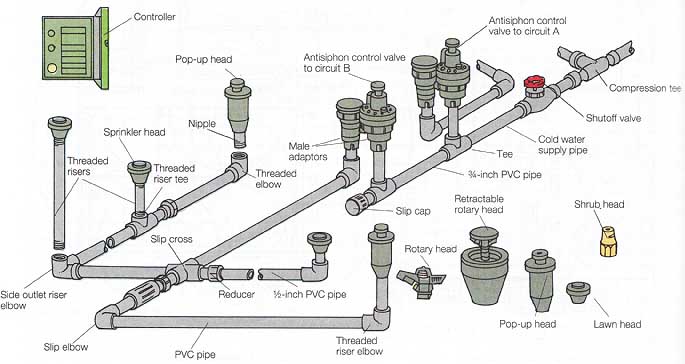 Irrigation Systems Maintenance
For your irrigation system to operate with the most efficiency and effectiveness, it needs to be properly maintained. We offer backflow checking, leak inspections, sprinkler adjustments, timer programming, spring activation, system winterization, troubleshooting and much more.
Contact us to schedule a consultation!
503-406-2530
Info@OregonIrrigationSystems.com